For most the holidays are a time of hurried shopping, long lines at the grocery store, and the annual dusting of the dining room chairs.
When you do get a chance to sit down at the end of the day with a glass of red or hot cup of tea, it's time to enjoy some of your holiday movie favorites with the family.
These great holiday films are filled with disasters and mishaps.
Do you ever sit and think…
….. wait…. would my homeowners policy respond here?
No?
Just me?
Well in case you ever have or ever do in the future, here's how your home insurance policy would respond in these Holiday Classics:
Bodily Injury at your House (Home Alone)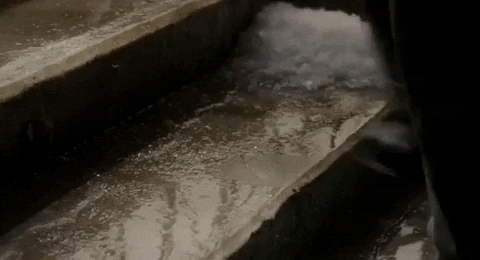 The Wet Bandits had no idea what they were getting themselves into when they took on 8 year-old Kevin McCallister.
Your Home Insurance policy's liability protection covers you against lawsuits in the event of someone falling and injuring themselves on your property.
Policies also include a medical payments to others provision, which can be used for medical expenses of those injured.
The medical limits are typically between $1,000 and $5,000, but if you're sued for more as a result of the fall, your insurer would pay for your legal defense and resulting settlement (up to your liability limits you have chosen).
We recommend that you carry at least 500k in personal liability. And depending on your assets (including future income) you may want to buy an Umbrella Policy of $1 million or more to protect you.
________________________________________