My Teen got their license … now what!?
Congratulations, you are the proud parent of a licensed driver! They get a newfound sense of independence, and you get a new set of worries.  We get it.  We are here to help!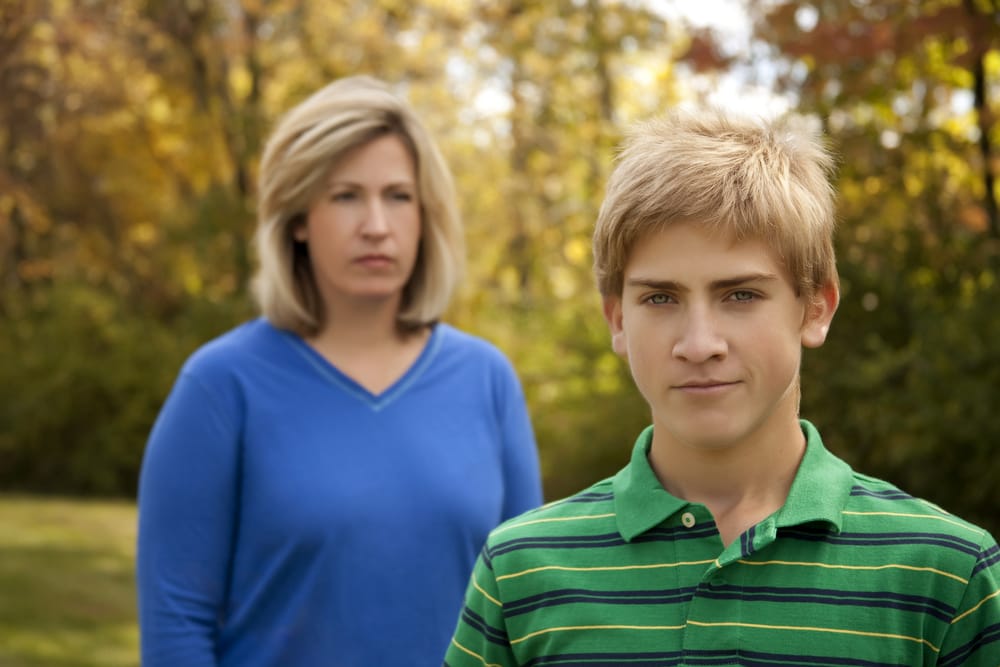 They have taken their road test and have been issued an official license.  The next step is to make sure they are properly insured.
When a driver transitions from a Learner's Permit to a driver's license, they will need to be added to an active Auto Insurance policy prior to operating a vehicle.  This applies to driving any vehicle alone, or with passengers.  Take this opportunity to connect with our agency. We aren't saying we have to be your first call, but maybe after sharing the exciting news with Grandma, reach out!
This is a great time to quickly review your policy and make sure that your current limits provide adequate coverage for the risk associated with an inexperienced driver.
Now that they are licensed, they will need to be added as an occasional driver to all household Auto Insurance policies.
If your new driver will have their own vehicle, we can discuss your options for registering and insuring that car.  This is also a good time to discuss Umbrella Insurance Coverage!
There is no way around it, adding an inexperienced driver to your policy will affect your premium.  Luckily, there are ways to offset this increase by working with one of our insurance advisors to discuss options for savings.  Options for teen drivers include discounts for good grades, students who are  away at school and consideration for low mileage.  Some carriers offer discounts as high as 10% to Good Students! 
Our agency is your best resource for building a policy that is the right balance of coverage and premium.
Contact us anytime at Info@insurewithRichardson.com or 781-826-5161.