Most of our daily driving habits have changed.  A lot of us are working from home during the COVID-19 lock-down and clients are wondering "Will my auto insurance payment be less if I'm driving less?"
That's a great question!
Right now, all the auto carriers that our office represents are offering some version of a "Stay at Home Credit".
Most auto insurance carriers offer a discount to clients who drive under a certain mileage threshold annually, often called a "Low Mileage Discount".  The criteria for this discount varies depending on the carrier.  The data to qualify is pulled from your annual vehicle inspection.  When you get your new inspection sticker each year, the inspection station logs your odometer reading into a database.  The insurance companies then use those readings to determine your annual mileage for the past 12 months.
A Low Mileage Discount is automatically applied based on the annualized mileage from your last two odometer readings.
With most of us working from home now and no longer having work commutes, we are saving a lot of money on gas and putting a lot less miles on our cars!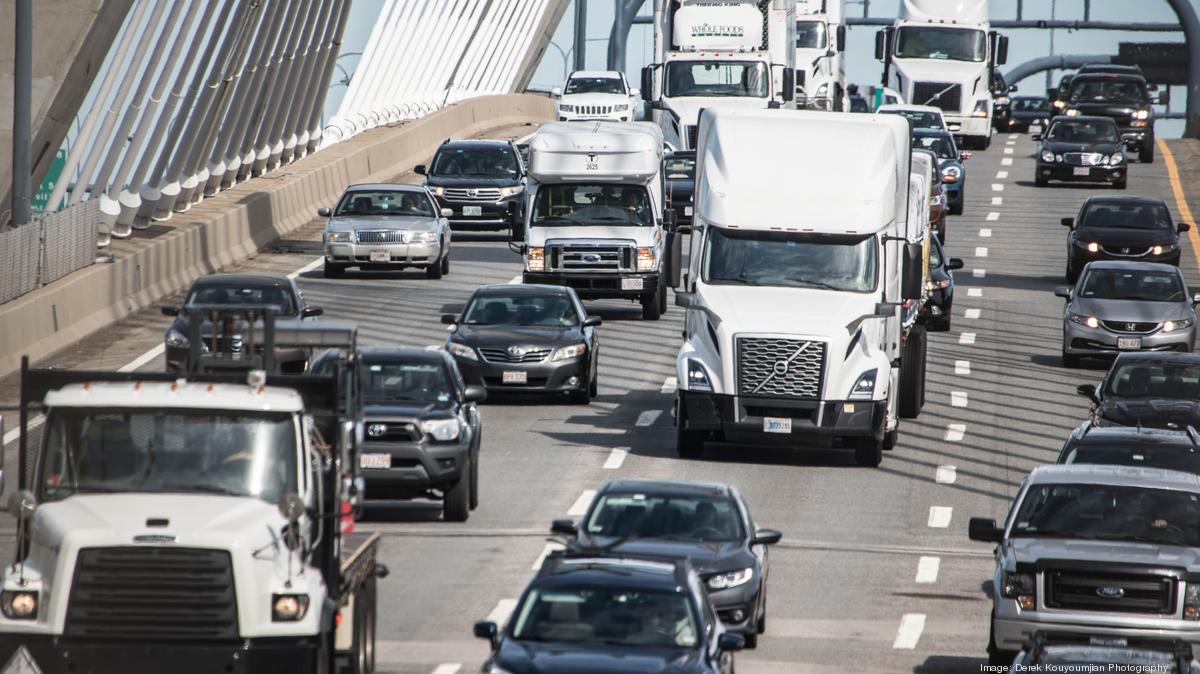 Driving less miles annually will help to increase your Low Mileage Discount percentage, or it will allow you to qualify for this discount if you did not previously.
That means, YES, there is a potential for auto insurance savings in the future!
Stay home and stay safe!
Questions about what the "Stay at Home" credit is and what it means for your auto policy? Send an email to Info@insurewithrichardson.com!