April Showers… Umbrella Coverage…Get it?!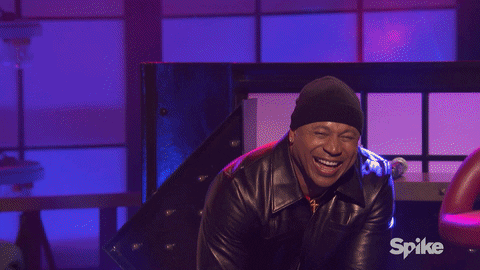 We insurance agents love to talk about Umbrella insurance coverage in April.  It just makes sense. We find the ability to play off of this phrase humorous in our right.
(Please forgive us.)
No matter how many times we recommend Umbrella insurance coverage, it still remains a mystery to most clients.  What is it? What does it cover? And why do I need it?
Umbrella coverage is an additional layer of liability that provides coverage over both your Home and Auto policies.  Once the underlying limits on your Home or Auto policy are paid and exhausted at the time of a claim, Umbrella coverage will provide additional financial protection.
A Personal Umbrella policy offers extended coverage for residences, automobiles, recreational vehicles, watercraft's, youthful drivers, DUIs and alcohol related violations.
Some events commonly covered by a Personal Umbrella insurance policy:
Defense Costs, Teen Drivers, Intoxicated Party Attendee, Dog Bites, False Arrest, Libel and Slander, Pain and Suffering and Volunteering. 
Umbrella coverage starts at $1,000,000.  You can purchase additional limits up to as much as $10,000,000 or more, depending on the insurance company.
Personal Umbrella coverage can be obtained for a minimal premium. Depending on how many assets you have to protect, for example, number of properties, automobiles and drivers in your household all affect the rate.  Umbrella coverage starts at $170 annually and goes up from there.
Umbrella coverage isn't just a good thing to talk about in April!  Consider adding this additional layer of liability over your insurance policies any time of the year!
Call or e-mail one of our specialists for more info!