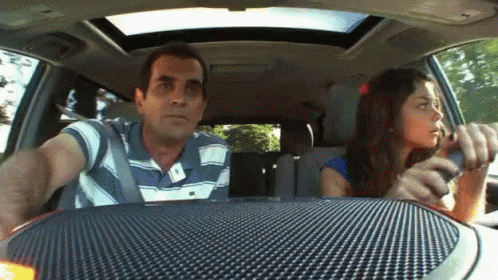 It's a scary thought.  Your baby is getting her license.
(insert Kenny Chesney's Don't Blink lyrics here)
There are a whole lot of emotions and new parenting fears that come along with this time of indepedence for your child.
Well, as an insurance agent I can't help much with those….
…..but what I can help with is navigating the Massachusetts Auto policy.
Let's break down the ins and outs of adding a new driver to your auto insurance.
First, in the state of MA, a driver is only required to be added once a driver's license is issued.  You are not required to add your son or daughter when they get their permit.
Good news, you can delay that rate increase for six months at least.
The Massachusetts auto policy requires that all household members be listed on your policy.  So the short answer to the question of whether you have to add your son or daughter to your policy when they get their license is yes.  If they are living in your household, and have an active driver's license, they must be listed on your auto policy.
When your child masters parallel parking and is holding that temporary paper license, give us a call to get them added to your coverage.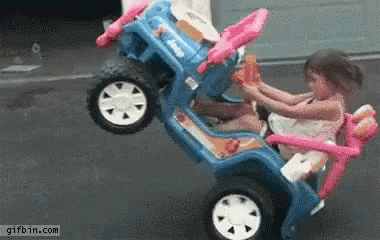 "But they don't drive my car at all!"
Well then we have a couple options.
If your teenage driver (or newly licensed driver of any age) is not and will not be operating your vehicle, you may have the option to exclude them (depending on the insurance carrier).
Excluding an operator from the auto insurance means they will not have any coverage to drive the specified vehicles on the exclusion form.
NO COVERAGE. NONE.
A driver can be added as an occasional operator or the principal operator of a vehicle.  If your son or daughter is driving one car all the time and it is "their vehicle" they should be listed as the principal operator to avoid any coverage issues.
If your teen driver does not have a vehicle of their own and only borrows your vehicle to go out for the night, they may be better suited as an occasional operator.
Ask your insurance provider which rating class best fits your individual situation.  While cost is always important, making sure there is coverage at the time of a loss is why you purchase insurance in the first place.
If your new driver has their own vehicle, registered in their own name, they will need to write a separate insurance policy.  The insurance policy must be in the name of the owner of the vehicle.
The advantage to this is that it creates a separation from your (the parents) assets, as the vehicle is not registered to you.  Lawyers will often name both the driver and the owner of the vehicle in a lawsuit following an auto accident.
Ways to bring the cost down..
It is often less expensive to add your new driver, and the vehicle they drive, to your policy because you are eligible for additional discounts that they are not.  Most times the parents are eligible for a multi-policy discount, a multi-car discount and a loyalty credit that the child would not receive on their own policy.
Although the addition of your teen driver can be costly, regardless of whose policy they are on, there are some additional discounts available to help offset this increase.  If your child is a full time student and carries a 3.0 GPA they may be eligible for a Good Student Discount of up to 10%.
Does your inexperienced driver attend college more than 100 miles away?
If your child is away at school, not only will your grocery bill decrease, but you may also be eligible for a "distant student" discount.
Statistically speaking, inexperienced operators have more accidents than any other age group.
There is no way around it, it is costly to add a newly licensed operator to your auto insurance policy.
As an independent agent we write with multiple carriers to find the best coverage options for you and your teenage driver.  If you are interested in more information please check out our website at www.insurewithRichardson.com or email us directly at info@insurewithRichardson.com.
---
Please don't text and drive.
The information in this article may not apply to all insurance policies and carriers.  Please contact your insurance provider for specifics regarding your insurance policy.